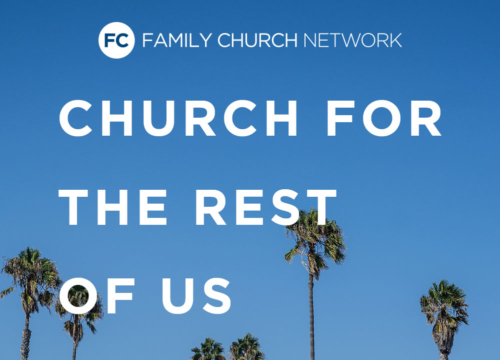 CFTROU 0176: Building a Healthy Multisite Worship Ministry

In this episode, we are joined by Pastor Christian Ramos and Pastor John Stepp to discuss all things related to leading a worship ministry in a multisite environment. You will hear what multisite ministry is, multisite worship ministry goals, the importance of a family environment. They also talk about creating lifelong memories as a worship leader. We then dive into recruitment strategies and how to retain leaders in this program – through open communication. Our guests share the importance of letting things you love go in order to pour into other people, supporting other campuses, and more. Ultimately, these are lessons we learn from Jesus. Tune in!
Key Points From This Episode:
How creating a family environment helps.

The recruitment aspect of multi-site ministry, how to do it well, and why it's imperative.

Why multisite ministry is an employee retention program as well.

The importance of having open communication within your ministry.

Why you have to find a new way of thinking in your multi-site ministry.

Why the leaders of multisite ministries need to be supportive of all campuses.

The importance of pouring into other people.
We're disciple-makers first and foremost.
Click To Tweet
Links Mentioned in Today's Episode:
Get podcast updates delivered to your inbox.
Subscribe for free and never miss out on an episode of Church for the Rest of Us.
Subscribe via
If you like us, rate us or leave a comment below.
Hopefully, this episode has given you principles, strategies, and ideas that you can implement right now with the resources you have. If so, can you let others know?
The best way to do that is to rate the podcast on iTunes or Stitcher and leave us a brief positive review!
This will help us place the podcast in front of more pastors and ministry leaders. It also lets us learn from you. Thank you for taking the time to get the word out about Church for the Rest of Us.